This book aimed at students approaching the study of Dante's 'Inferno'. To facilitate comprehension, at the beginning of each canto a table of contents and a short introduction has been provided. Moreover, each line of the poem is numbered to correspond with its explanation contained in the end notes.

A mathematically defined grid helped to create playfulness with visuals, white spaces and typographical choices that gives hierarchy and narrative.

This design aims to bring the contemporary audience closer to a classic piece of Italian literature. It is light to carry in their backpacks and easy to read anywhere.The book is printed with a soft cover so it can be handled easily used and studied to its maximum capacity.

The black and white illustration are monotype prints. They are an interpretative, abstract reflection on Gustave Doré's famous imagery of Dante's journey. They are 34 in total, one for each canto of the 'Inferno'. I decided to produce these illustrations to fully engage the reader with the narrative.
Experimental system of communication for children with learning disabilities.

This board book aims to find a simple way to teach children with special needs the meaning of words through specifically designed colour coded symbols.

The purpose of this project brief is to design, write and produce a highly intelligent content that cannot be ignored, or which proves to be highly functional.

At the beginning of the book I provided a glossary chapter, showcasing every sign with each corresponding word association.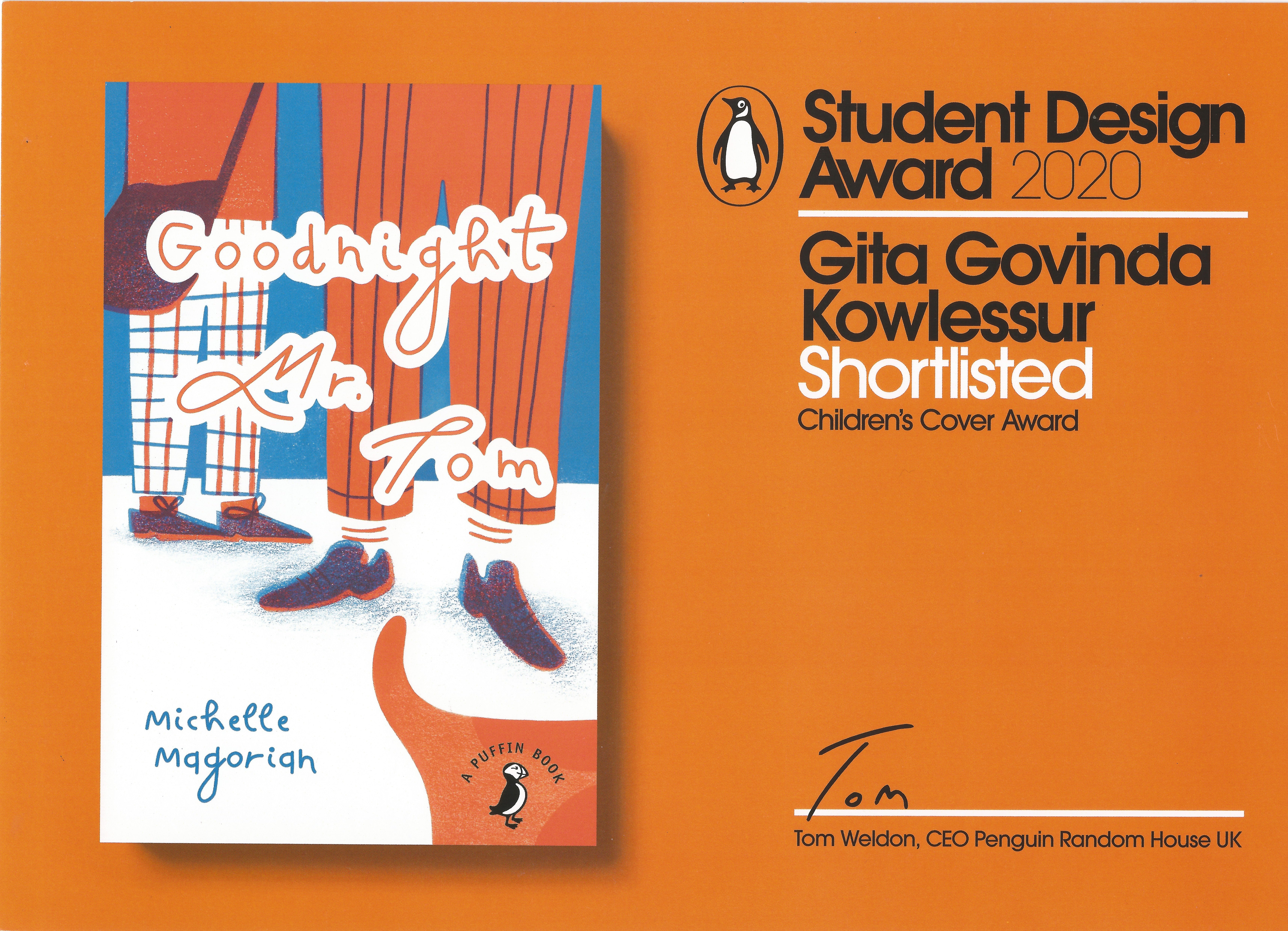 "The concept behind my design was to capture the moment in which the main characters are preparing to go for a walk. This moment represents the consolidation of a new friendship between two strangers who have just met.
I based my interpretation on Willie's perspective of the world as a little boy. He often felt fragile and that he was so small compared to the 'gigantic' world around him.
That is why I designed the viewpoint to crop the characters from the waist down reflecting how the book depicts a child's point of view on a tragic world war."

Desturi Safari is a niche tour operator providing bespoke safari holidays in Africa. Combining 30 years of experience, local knowledge, and strong relationships with lodges, guides and other stakeholders, Desturi Safari has built up a strong company in an extremely competitive business landscape.

The name 'Desturi Safari' translates from the Swahili words 'custom journey'. My approach was to create a colourful brand inviting the audience to experience their own safari adventure.